Solo & Zama Walk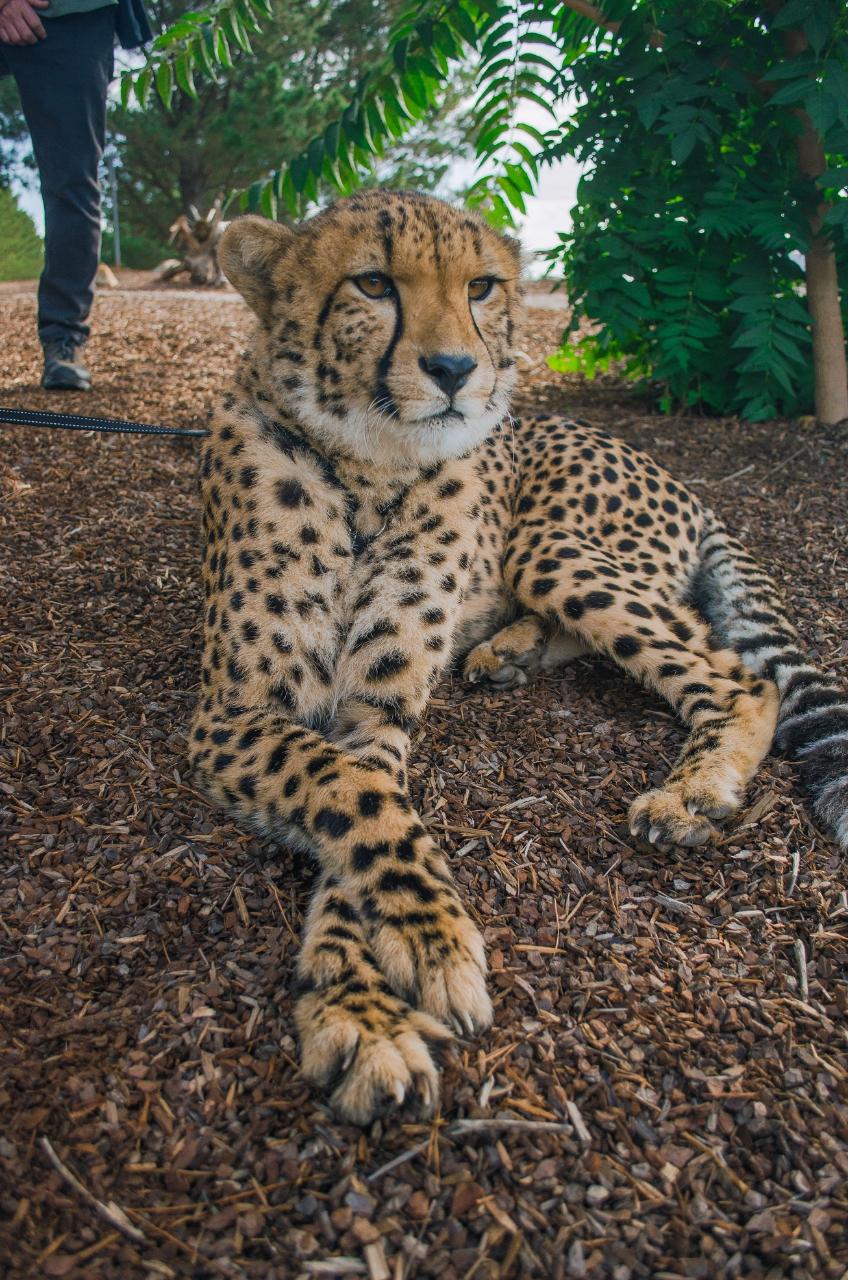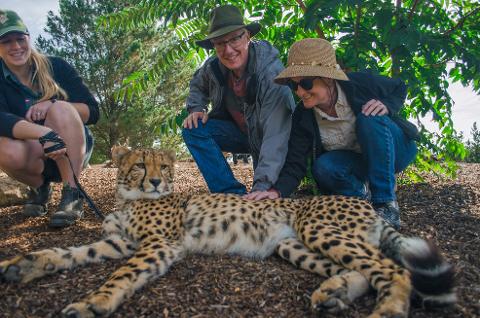 Duration: 60 Minutes (approx.)
Location: Canberra, ACT
Product code: SOLOW
Meet our newest addition, beautiful cheetah cub, Solo. A rare single-cub birth, Solo has been hand raised and lives with his best mate Zama, a cross Border Collie/Belgian Malinois.

WALK DAYS Everyday
WALK TIME 9.30 am
WALK DURATION 50 to 60 minutes
MAXIMUM PEOPLE PER WALK 4 people
ZOO ENTRY FEE Free
MINIMUM AGE 15 years
RESTRICTIONS Please see Meet a Cheetah Terms & Conditions
QUESTIONS? Please see our FAQs
Covid-19 Precautions
For the safety of other participants, our staff and our
animals, the following will apply until further notice:
Victorian residents/visitors:

Anyone who has been in Victoria in the 14 days prior to the
encounter or tour will not be able to participate.
This will apply to any other
area that health authorities designate a Covid-19 hotspot.


Social distancing
Guides and keepers will ask you to keep 1.5 metres away from
themselves (unless safety measures require otherwise) and from other
tour/encounter participants not from your household.
Other
All tour and encounter participants will be temperature
checked and required to use hand sanitiser. If you are found to have a temperature above 38 degrees you will be unable to complete your encounter on this day and other arrangements will need to be made.
The above requirements are for your wellbeing and will

not interfere with the enjoyment of the experience.