Zooventure Tour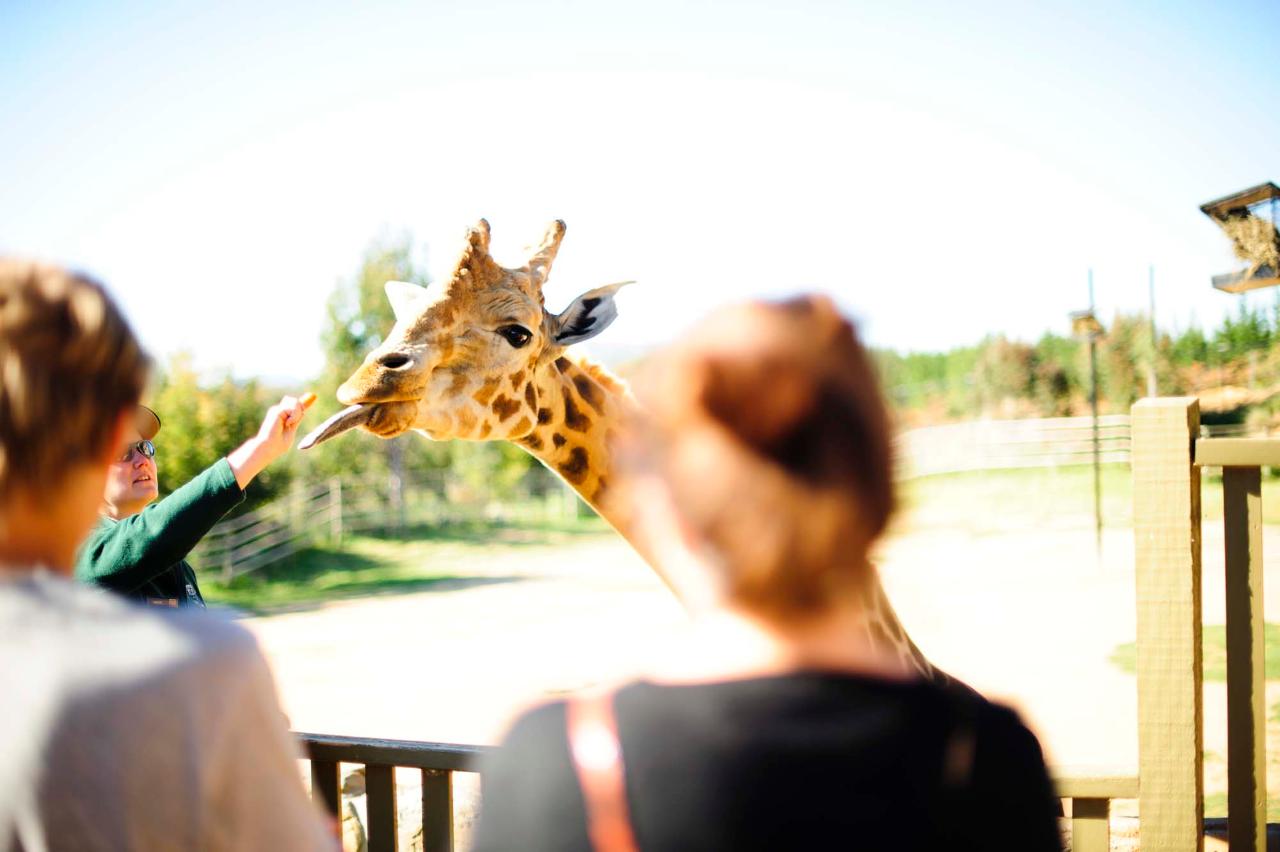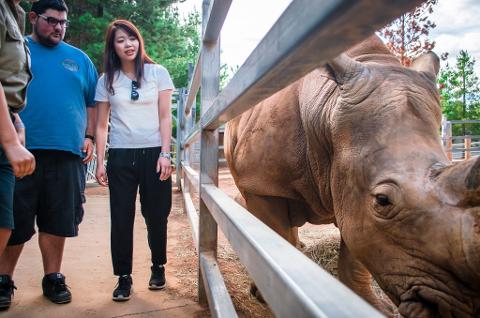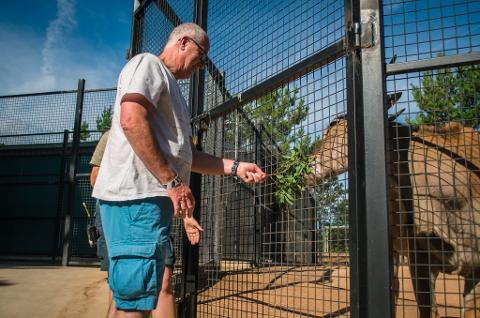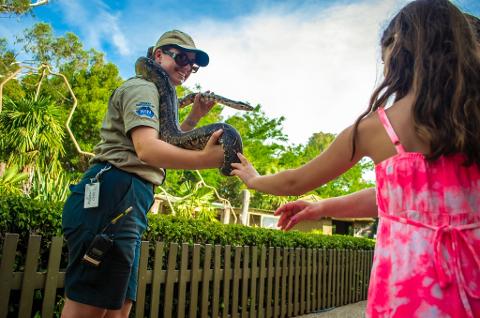 Duration: 120 Minutes (approx.)
Location: Canberra, ACT
Product code: ZV
One of the most interactive animal tours available in Australia. Meet and feed one of our beautiful bears. Get up close and learn about some of the zoos most endangered big cats. Watch our friendly otters play. Feel the amazing texture of a python's skin as one creeps over you. Experience the zoos brand new open range section and appreciate the true size of the magnificent animals that live here.
Animals usually included: big cats, bears, giraffe or eland, dingoes, rhinos and a snake*
*While every attempt is made to include these animals on a tour we cannot guarantee it, or the outcome/level of interaction, due to unforeseen circumstances (eg animals off display due to veterinary matter or enclosure maintenance) or the behaviour of the animals.
DAYS Every Day
TIME 3:15pm
MAXIMUM PEOPLE 11 people
MINIMUM AGE 12 years
LENGTH 2 hours
COST$125 pp Mon/Fri or $140 Sat/Sun & Public Holidays
ZOO ENTRY FEE Free
RESTRICTIONS Please see Things You Need To Know
QUESTIONS? Please see our FAQs
Vouchers with the structure NAZOO-XXXXXX-XXXXXX please remove NAZOO- when redeeming