Common Marmoset Encounter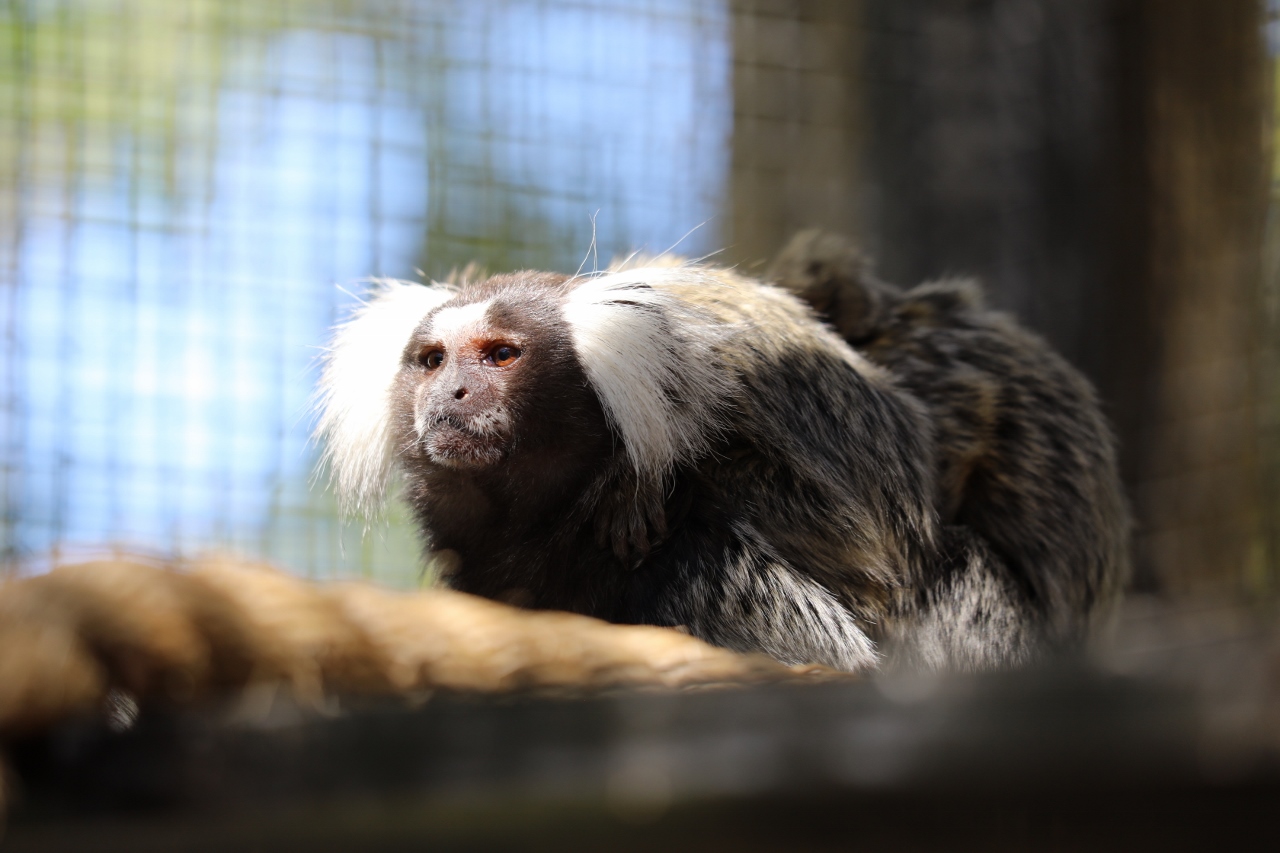 Duration: 15 Minutes (approx.)
Location: Canberra, ACT
Product code: CME
Happy Monkey Day! Come and experience this once off encounter opportunity with our gorgeous Common Marmosets. Help to contribute to the conservation of these guys by getting up close and personal in a special 15 minute meet and greet.
DAYS Running the week of the 14th - 21st of December
TIME 12pm
MAXIMUM PEOPLE 2 people
MINIMUM AGE 12 years
LENGTH 15 minutes
COST $100pp
ZOO ENTRY FEE Not included
Please note: Individuals must be healthy in order to participate in this encounter. Even the common cold can affect these bundles of cuteness, as Marmosets are extremely susceptible to human borne illnesses.