African Savannah Safari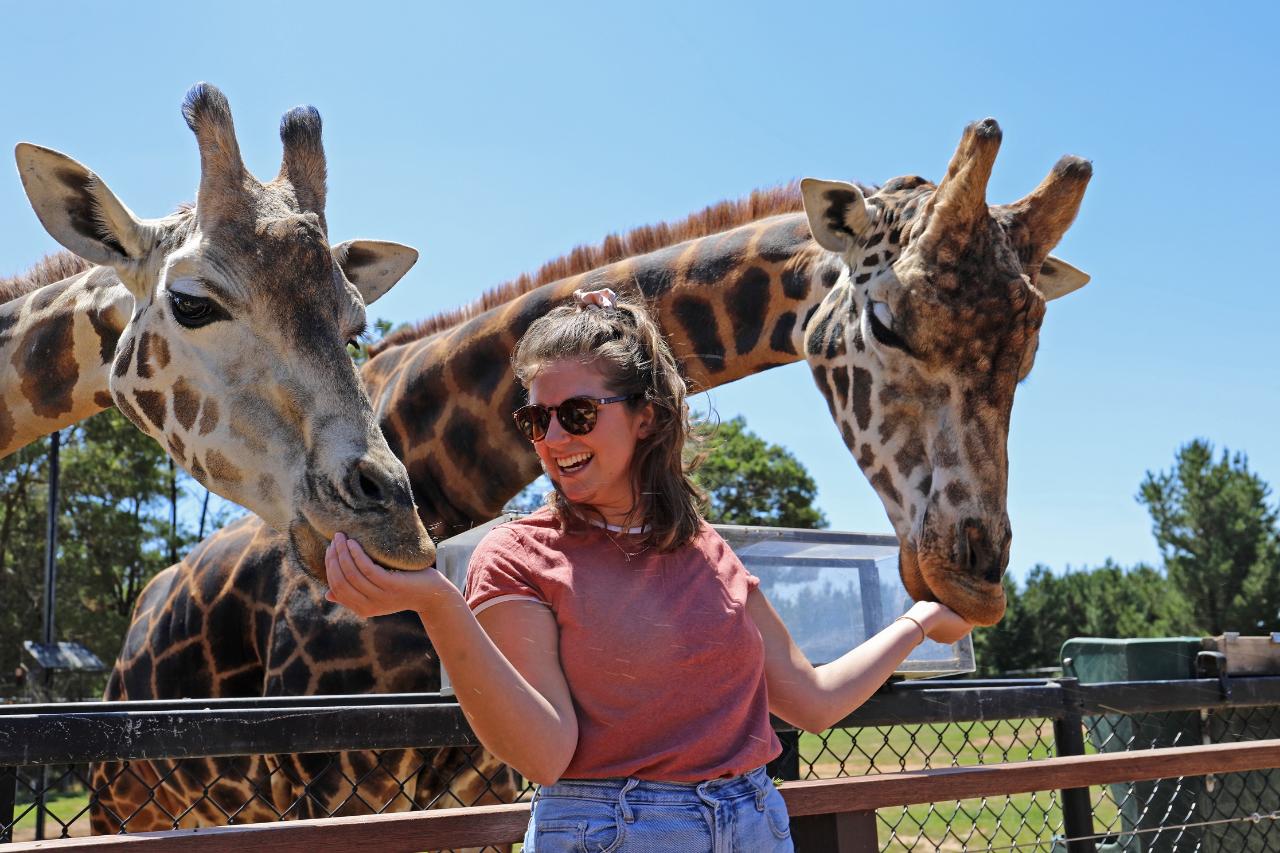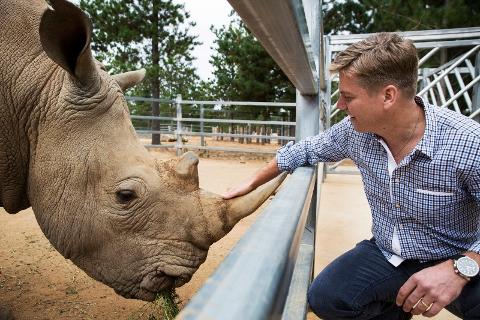 Duration: 90 Minutes (approx.)
Location: Canberra, ACT
Product code: AST
Brand new tour in the open range section!
This interactive tour is designed for guests of most ages! Sure to thrill both the young and young at heart as you step into an African adventure like no other!
Join a guide as you discover the stunning animals of Africa and beyond. We aim to have you feed a giraffe, to pat a rhino
and to experience being overwhelmed by the height and strength
of these species! Attempt to count the number of stripes on our zebras, admire
the lemurs that call the zoo home and see why the cheetah is the fastest animal on earth. Sneak out of
Africa as we finish the tour and see our beautiful Siamang ape family.
The African Savannah Tour encompasses the best of the open range zoo in a relaxed and safe atmosphere. Participants go behind the scenes to meet and feed some of the zoo's favourite animals. See you at the zoo!
DAYS: Saturday, Sunday, Wednesday and Friday.
TIME: 9.15am
MAXIMUM PEOPLE: 10 people
MINIMUM AGE: 6 years
LENGTH: 90 minutes
COST: $125 pp Weekdays or $155 Sat/Sun & Public Holidays
ZOO ENTRY FEE: Free
RESTRICTIONS: Please see Things You Need To Know
QUESTIONS? Please see our FAQs
In accordance with ACT government directions, anyone who has been in a 'COVID affected area' as designated by the ACT COVID-19 website www.covid19.act.gov.au/community/travel
in the last 14 days cannot enter the zoo or Jamala at this time.
Anyone visiting our site must also check-in using the Check In CBR app before they will be allowed entry through the gates. Please download this app before arriving.
Our team will get in contact with those affected guests in order of arrival date.
Thank you.