WILD Night ZooVenture - Electric Vehicle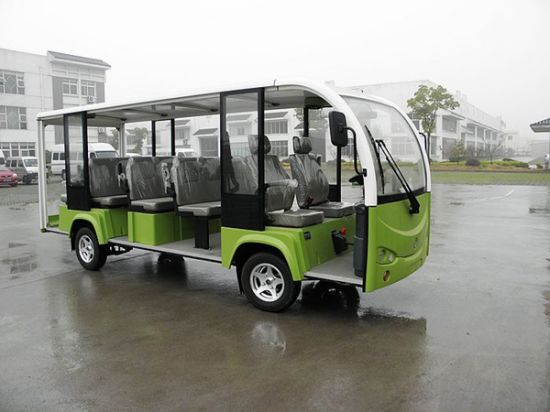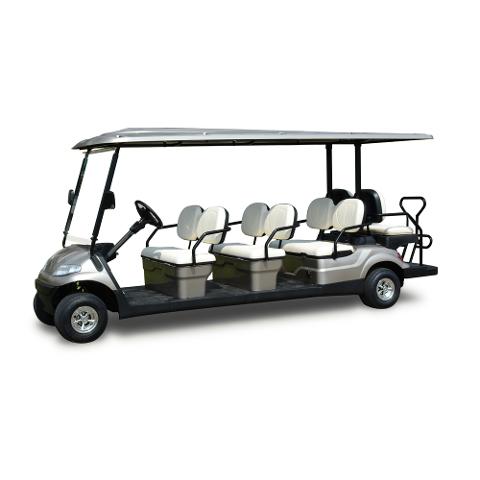 Duration: 3 Hours (approx.)
Location: Canberra, ACT
Product code: WNZV-ELEC
These smooth driving electric vehicles will take you and your whole family on this journey around the zoo.

Options to transport between 5 and 13 people on a single vehicle. Total capacity up to 40 people
INTRODUCING OUR WILD NIGHT ZOOVENTURE!

This is more than just an evening tour of the zoo!
The adventure includes:
1. Meet and greet at the Viewing Park
2. A tour to see the animals (naturally!)
3. To add some MORE excitement, choose your tour vehicle!
4. All vehicles have their own guide/driver
5. African Sundowners during the tour (canapés and drink stops)
6. Genuine hayride to the playground for the kids
7. Dinner with drinks included
Winter months
Although it is a 'night' tour, we need to finish the tour before it gets too dark, as the animals are hard to see and we'd prefer not to use artificial light. We will therefore recommence tours on Saturday 3rd September. You can book now for the first 2 tours in September or buy a voucher which will guarantee no price increases. Please note that menus are likely to change in September.
Due to other precautions, there are no mask or vaccination requirements for participants on this tour or encounter. However, guides will wear masks when appropriate and guests are welcome to wear one.
Please note the following:
For your comfort, tours may be postponed to another date at late notice due to:
a. Rain, as some vehicles are open-sided

b. Occasional staff shortages due to isolation rules
In the event of cancellation, guests will be contacted by staff at the earliest possible opportunity.
If the tour is cancelled prior to commencing, an alternate date can be selected or a full credit voucher will be given to book the tour at a later date.
If the tour needs to be cancelled after it has begun, then dinner, African Sundowners and drinks will proceed and a proportionate credit voucher will be issued for the section of the tour not completed.

This credit voucher will be for a dollar amount and can be used for any tour, encounter or admission. On request, it can be converted to a voucher toward membership, gift shop purchases or bookings at Jamala Wildlife Lodge.