General Admission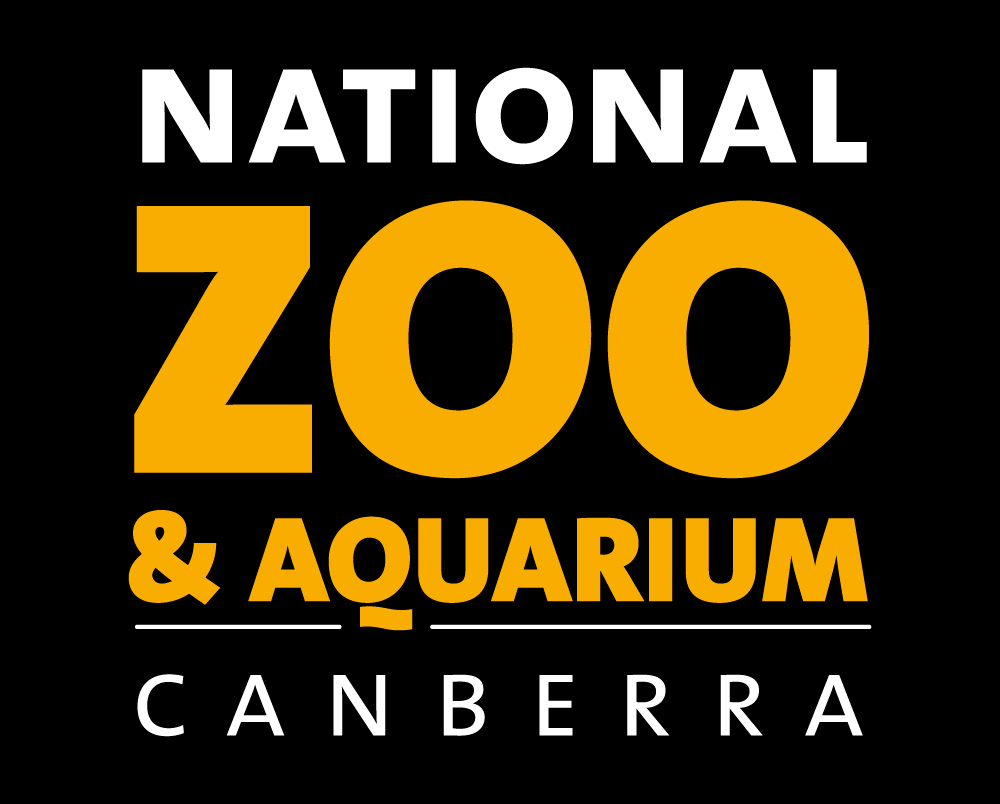 Duration: 3 Hours (approx.)
Location: Canberra, ACT
Product code: ZOOAE
Want free entry? Click here to lean more...
The National Zoo & Aquarium is Australia's only combined Zoo and Aquarium.
That's 2 attractions in one! We are situated on around 47 acres of land just five minutes from the centre of Canberra. With a wide variety of both native and exotic animals, as well as the largest inland saltwater tank in Australia, there is something for everyone.
Wander in and have a casual stroll around the park, or make a day of it with family, friends and make use of our picnic areas and complimentary BBQ facilities.

Our animal encounters provide visitors with an opportunity to get up close and personal with some of the worlds most amazing creatures!
Tickets are not refundable. Valid for Entry until expiry date shown. Ticket must be printed & handed to Front Counter staff on arrival, or shown on your phone.

The National Zoo and Aquarium takes its COVID-19 response extremely seriously and prioritises the welfare of its animals, staff and guests at all times.
As such, anyone who has been in a designated COVID-19 Hotspot within 14 days of their intended arrival date will be required have their visit deferred.
As these locations are changing frequently we are asking all of our guests to keep updated with the current hotspots prior to departing for their visit.
A list of current hotspots;
VIC: Any person with a Victorian address or who has visited Victoria in the 14 days prior to their arrival, until further notice.
NSW: As detailed on the NSW Health Website; https://www.nsw.gov.au/covid-19/latest-news-and-updates#latest-covid-19-case-locations-in-nsw
- Designated Areas in Sydney if you are symptomattic and haven't been tested.
- Designated /venues in NSW on the specified
QLD: Any person who has been in a location advised by QLD Health as needing to self-isolate as listed on; https://www.qld.gov.au/health/conditions/health-alerts/coronavirus-covid-19/current-status/contact-tracing
If you feel unwell or are showing any symptoms prior to your arrival please contact the Jamala team as soon as practicable to discuss further.