Owl Encounter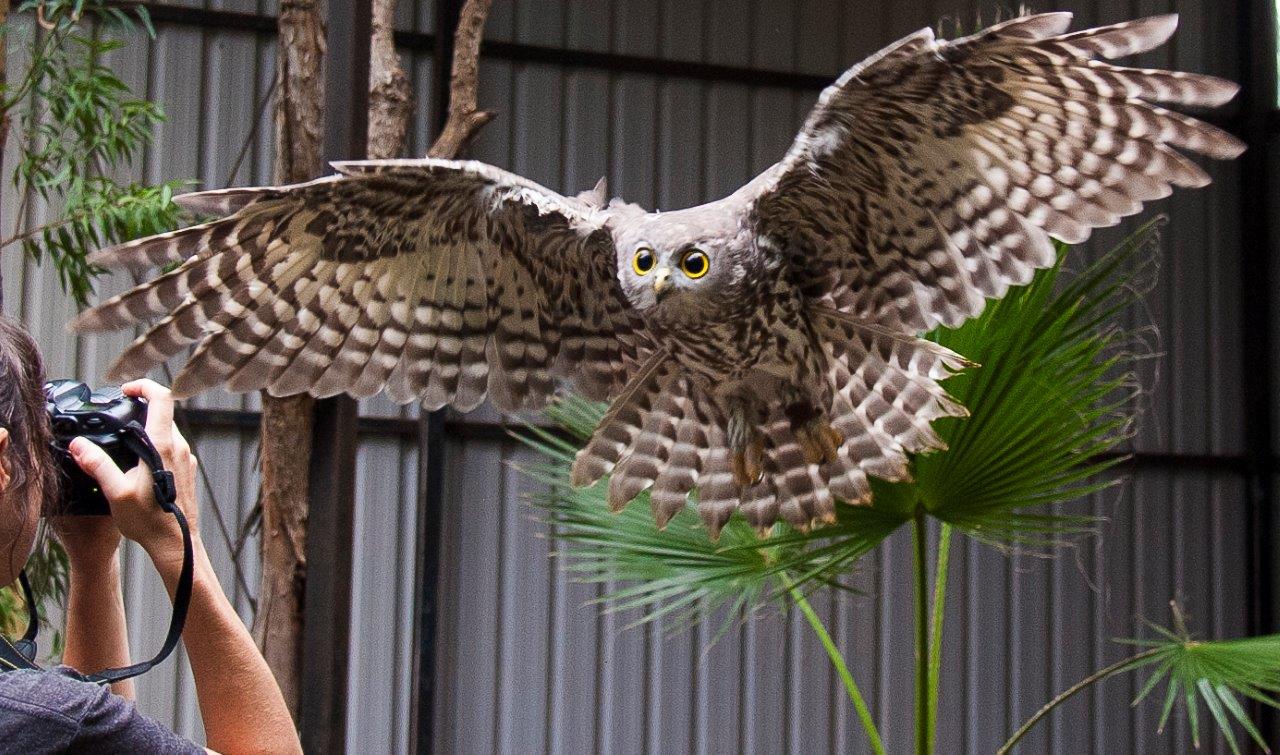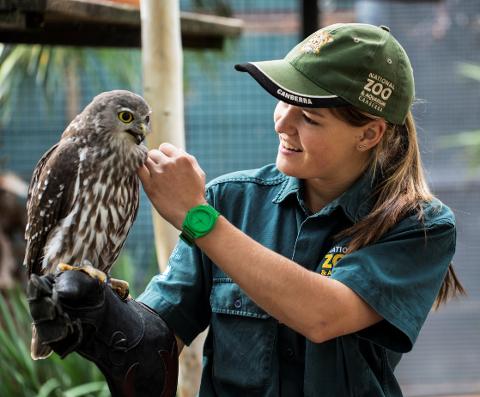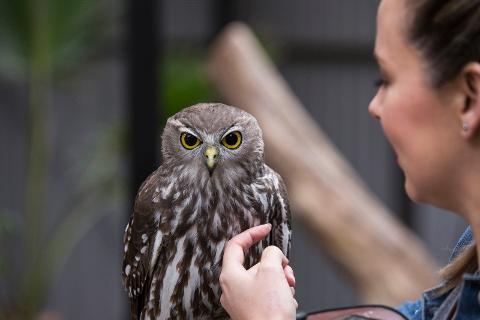 dan itibaren

AUD
55,00 AU$
Süre: 15 Dakika (Tahmini)
Lokasyon: Canberra, ACT
Ürün kodu: OE
DAYS Daily
TIMES 10.00am
MAXIMUM PEOPLE 2 people
MINIMUM AGE 10 years
LENGTH 15 minutes
ZOO ENTRY FEE Not included
RESTRICTIONS Please see Things You Need To Know
QUESTIONS?Please see our FAQs
In accordance with ACT government directions, anyone who has been in a 'COVID affected area' as designated by the ACT COVID-19 website www.covid19.act.gov.au/community/travel
in the last 14 days cannot enter the zoo or Jamala at this time.
Anyone visiting our site must also check-in using the Check In CBR app before they will be allowed entry through the gates. Please download this app before arriving.
Our team will get in contact with those affected guests in order of arrival date.
Thank you.